Chairman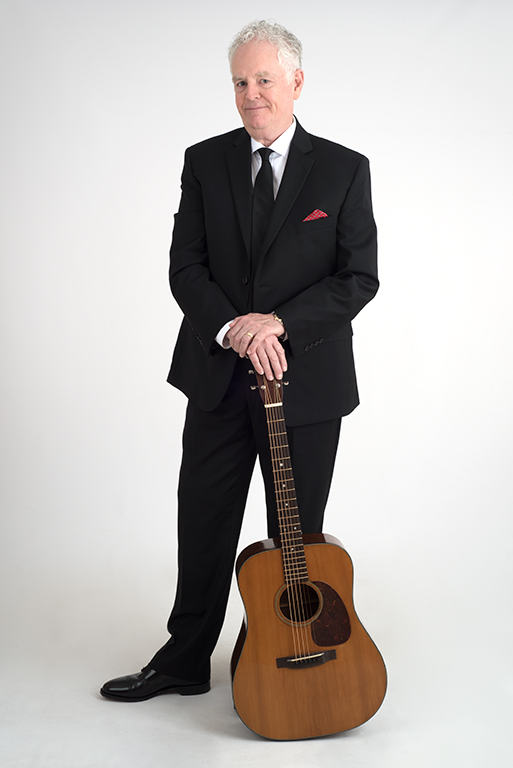 Brian manages our firm, which he founded in 1995. His areas of practice include tax and financial planning for individuals, businesses, estates and trusts, management consulting for small businesses and professional practices, and supervision of tax return preparation.  By personal choice, Brian has developed concentrations in:
Tax credits for rehabilitation of historic buildings.
Conservation easements on real estate, which limit development rights and other uses as a means to protect water quality, farm and forest land preservation, scenic views, wildlife habitat, outdoor recreation, and historic preservation.
Services for creative professionals such as musicians, artists, composers and authors.
Brian holds the PFS (Personal Financial Specialist) credential, which is granted by the American Institute of CPAs to those who demonstrate broad-based knowledge, skill and experience in personal financial planning. Only CPAs can hold the PFS credential.
Brian currently serves as a founding Board Member and Treasurer of Asheville Music Professionals.  He also serves on the Board of Directors of The Preservation Society of Asheville and Buncombe County.
Before becoming a CPA, Brian was a professional musician.  To this day, Brian still makes kickin' string band roots music with his friends in The Midnight Plowboys!
NC CPA license #15750